Okay i guess i should have done this sooner, but it does not matter now any more does it.
If i am not playing Skyrim then i often play KoAR, and despite what some may think about the game, i really like it...so there.
KoAR is a game that has not the best Graphics, but you can use Post proccessing with it which makes it look better. But to me it does not matter that the game does not have the best of graphics. Here are several screenshots i made of some random moments in game, and the screenshots do not show how it can look at times in game itself. ( Despite not having the best graphics.
Gorhart Village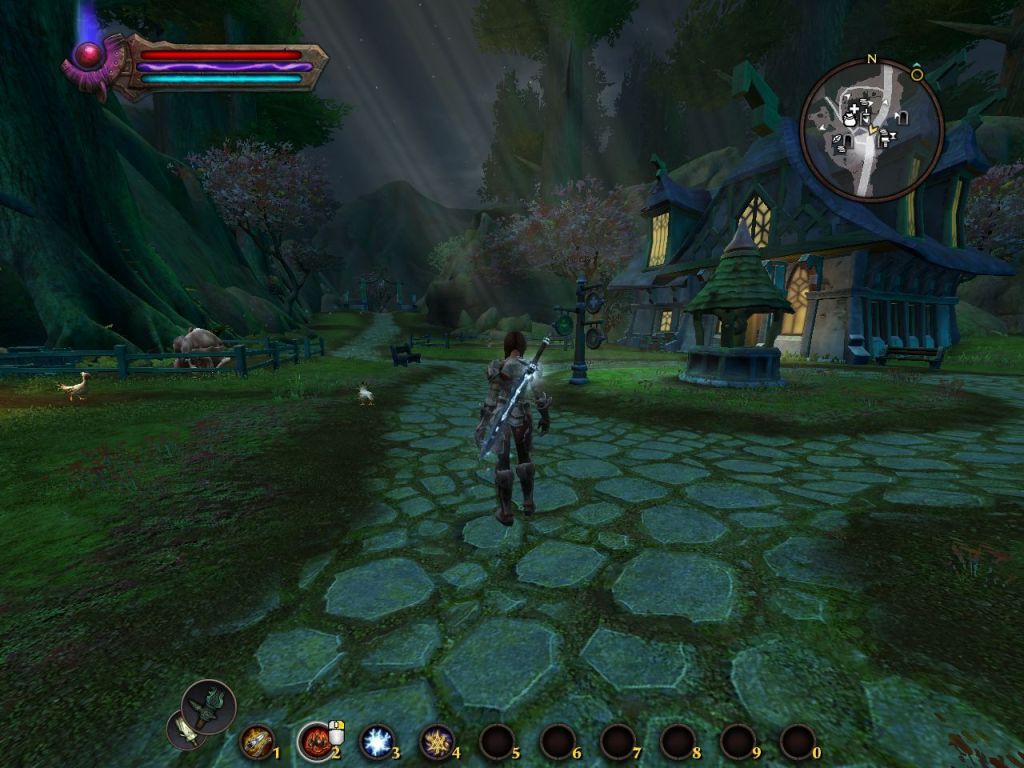 Random road.
Even though i should be used to it by now, these Venom Spitters still make me jump when they pop up from beneath the ground.
Shjees what a place to make your home.
This Gnome needs some help.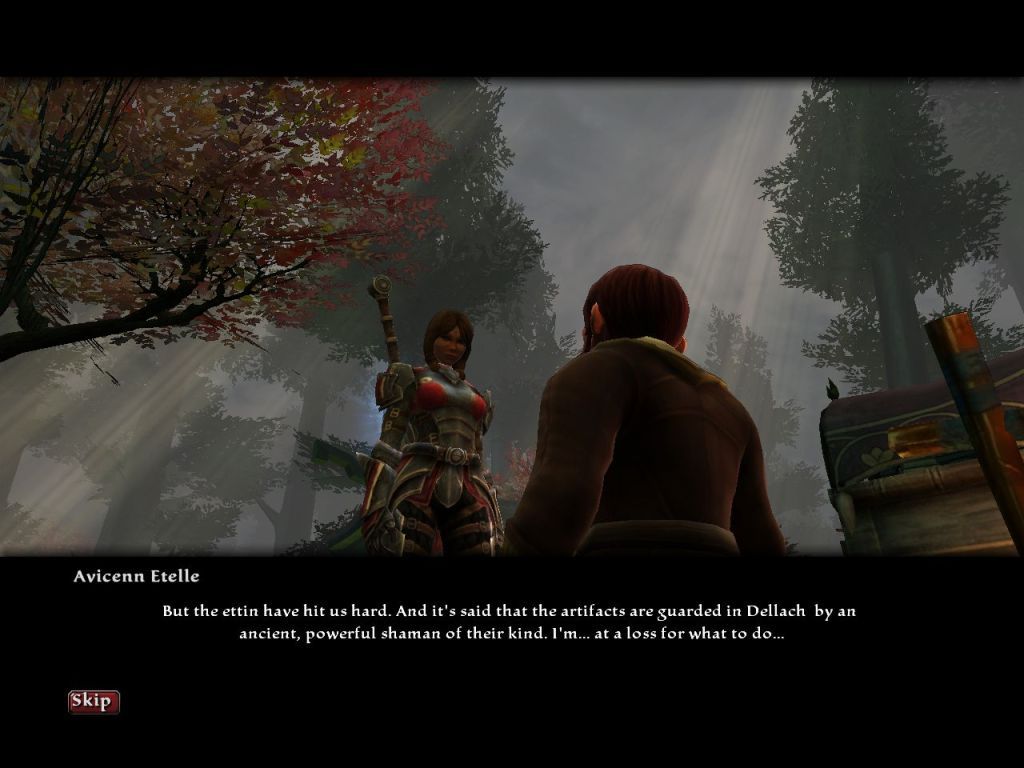 Ah now this is more like it.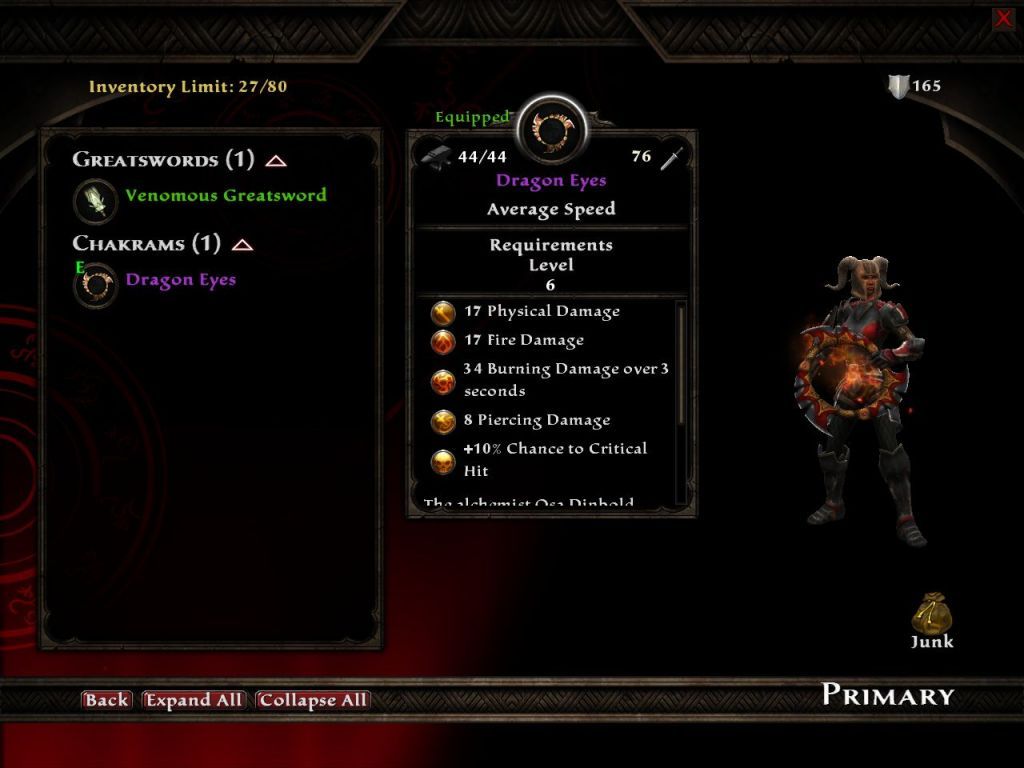 Castle Yolvan.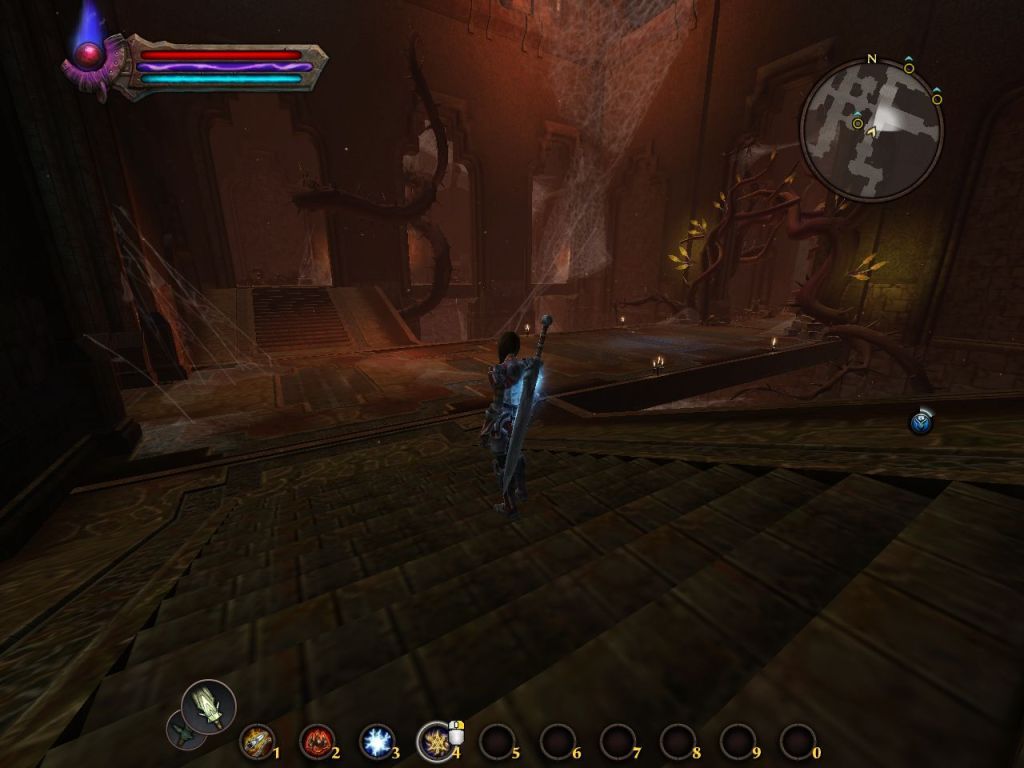 Finally...the Codex of Destiny.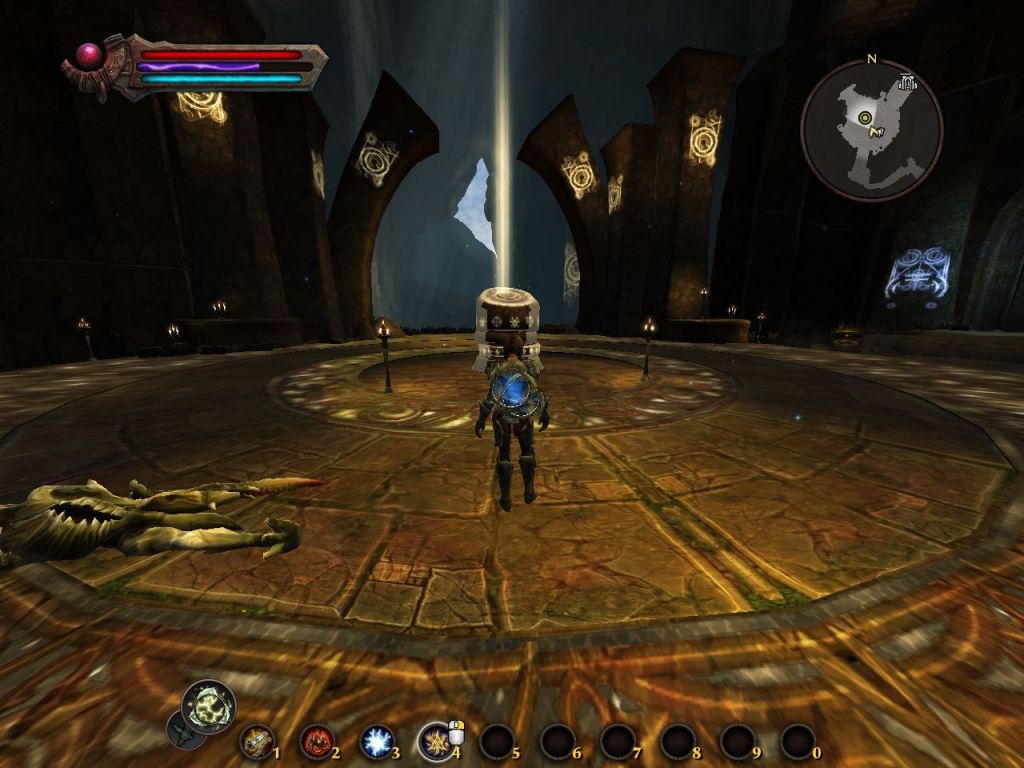 Back at the House of Ballads entry bridge.
One of those people you will meet more then once in KoAR.
in the next post i will place a few video links for people to watch, it will give a bit more insight in the game.